CREATE ON PURPOSE.....THE ACCIDENTS ALONG THE WAY ARE LIKE ICING ON A CAKE.....
WHERE INSPIRATION AND CREATIVITY LIVE
At Studio 2500, art is both exhibited and created. In the studio, Willie multitasks his duties as gallery owner and businessman with his career as an artist, all with the same creative spirit and enthusiasm. Aside from gallery duties, he creates and fabricates metal sculpture and works in other mediums such as drawing, painting, and even photography. The images below show him at work as well as selected works of his portfolio.
"ARTISTS ARE THE GATEKEEPERS OF TRUTH"

-PAUL ROBESON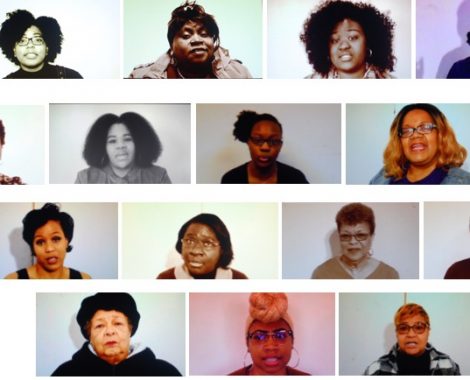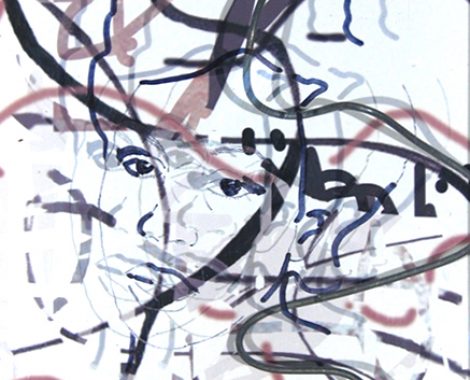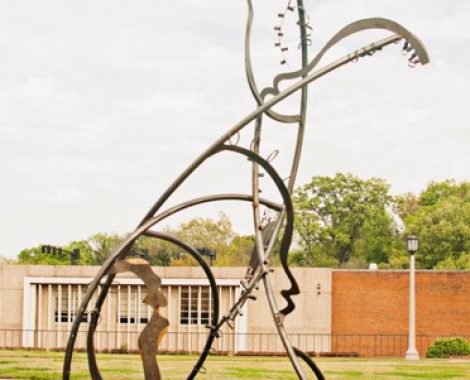 My current series is entitled H.E.R.E., which stands for : Humanity, Eternal, Relevant, Empowered. The series includes 20 interviews of black women, sculpture, and drawings that audibly and visually convey the experience of black women in American society, and how they navigate through stereotypes and labels to affirm and claim their humanity.